Health-Focused
Your mouth is the gateway to your body and our priority is to help you maintain oral health to improve your overall well-being. We are here to help you obtain your health goals.
Family Dentist
We provide high-quality family dentistry services for a healthy smile through all the phases of life. From a child's first visit, to adult preventative care, and senior dental care, we're here to serve you.
Emergency Dentist
We strive to provide same day attention for dental emergencies like lost fillings, broken teeth, and extreme tooth pain. We're here for you when relief just can't wait.
Cosmetic Dentist
Dr. David and Grace Chyuwei are siblings that grew up in Mtn View, CA and founded Tooth Spa in Sunnyvale with the mission to care for their community and have served their neighbors for over 20 years.
Family-Friendly Dental Care Provider
Tooth Spa is a family and cosmetic dentist in Sunnyvale, CA. We are dedicated to providing quality care in a comfortable setting. Our Sunnyvale office has convenient morning or evening appointments, and we are available for dental emergencies. When you visit our office for an appointment, we ask you to follow our COVID-19 guidelines to ensure everyone's safety. Tooth Spa accepts most dental insurance and would be happy to check your insurance for you. For patients that do not have insurance, we have an excellent in-office discount program so patients that do not have insurance can still receive the same affordable care.
Dr. Grace is a life long Bay Area resident, born and raised in Mountain View, CA. She concentrates on family dentistry and provides quality dental care to both adults and children. "I want my patients to know that although we are proud of our practice, the safety, technology, and techniques we are able to provide when it comes down to it, it's our passion for our patients and their health that drives us to make the practice what it is."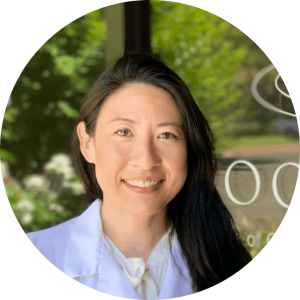 Dr. David was born and raised in Mountain View, CA. He is very thorough and takes the time needed to explain each procedure. He believes that the best dental care approach includes technology, patience, and educating patients to the fullest degree.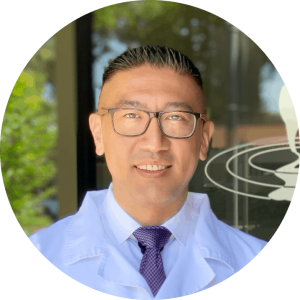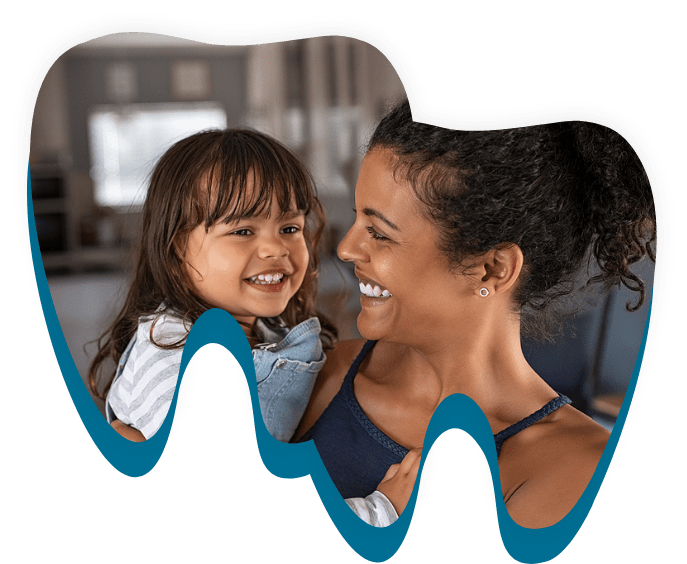 Looking For Quality Dental Care
In Sunnyvale?
Whether you need regular teeth cleaning or something more involved, like a smile makeover, finding a dentist you can trust in Sunnyvale doesn't have to be a chore. We focus on patient education, meeting your dental needs, and helping you achieve your smile goals.
Built-In Massage Chairs
In Chair Movies
Aroma Therapy
Stress Free Environment
Our practice offers the latest in technology while still catering to your individual needs. We make you feel at home, so going to the dentist is not a scary experience.
We focus on making a check-ups as comfortable and as affordable as possible. Using green technology, comfort technology, and conscious sedation, we are able to provide the best dental care.
If you are looking for a great family dental practice in Sunnyvale, CA, please visit us at Tooth Spa. We are dedicated to providing you with great service. This is what keeps our patients returning generation after generation.
Contact us today to book an appointment or get more information about how we can help you with your best smile.
Oral health starts with great patient education. We invite you to learn more about better at-home care, your upcoming appointment, or our specialized treatment options. Whether this is your first appointment with us, or you've been coming by for years, there's always something new to discover.
Dental Coupons & Discounts In
Sunnyvale
Tooth Spa offers coupons and a unique discount program for our services to try to make things a bit more affordable for you. If you are looking for a new dentist in Sunnyvale, California, please call us for a consultation. Check back often, as our specials are subject to change.
FREE
ORAL B Toothbrush
When you come in for a new patient exam, x-rays, and teeth cleaning.Not to be combined with another offer