What's In A Name?
The "SPA" in our name is used to describe our philosophy of exceptional service and high standards of care. We achieve these ideals through providing comfort, education, and conscientious care without adding any costs to the patient. For our patients with dental insurance, we are in-network with most dental insurances, and as such patients can receive upgraded care at the same cost. Non-insured patients are also provided with affordable care options. Our goal is to make exceptional service accessible to everyone.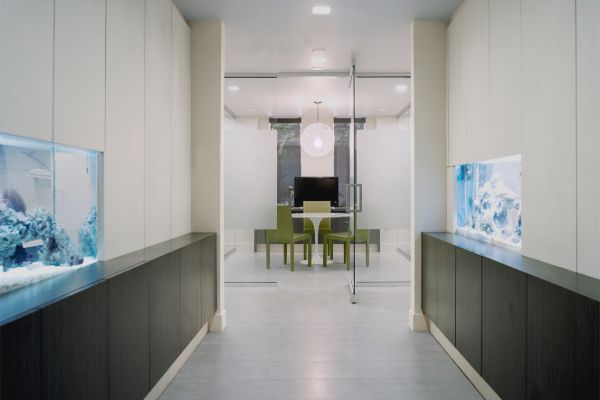 Comfort
We foster an environment of comfort through special attention to detail and personalized treatment to our patients' needs. We want to know our patients' goals and we want to deliver that service in an environment that puts our patients at ease. We do have built-in massage dental chairs and equipment that allow us to deliver care gently but effectively. But of equal importance is the comfort derived from knowing your dental team takes the time to know you and your concerns.
Education
Education is important on two levels- educating our patients and educating ourselves. By providing patients with thorough explanations and options they have a stronger basis to make decisions to meet their dental health goals. We are active members of the ADA, CDA, and Santa Clara dental society and keep abreast of the most effective treatments and techniques. We strive to always provide current techniques backed by proven science.
Conscientious Care
We are constantly evolving to provide for our patients. Our experiences with changes in healthcare span over two decades, and especially with the swift changes more recently brought about from the pandemic, our goal is to swiftly adapt and be at the forefront of providing, equipment, accessibility, air management, and other safeguards to continually provide the best possible care to our patients. We strive to do our job well and thoroughly.
Attention to service and detail is what our patients have… Tooth Spa.